COMPETITION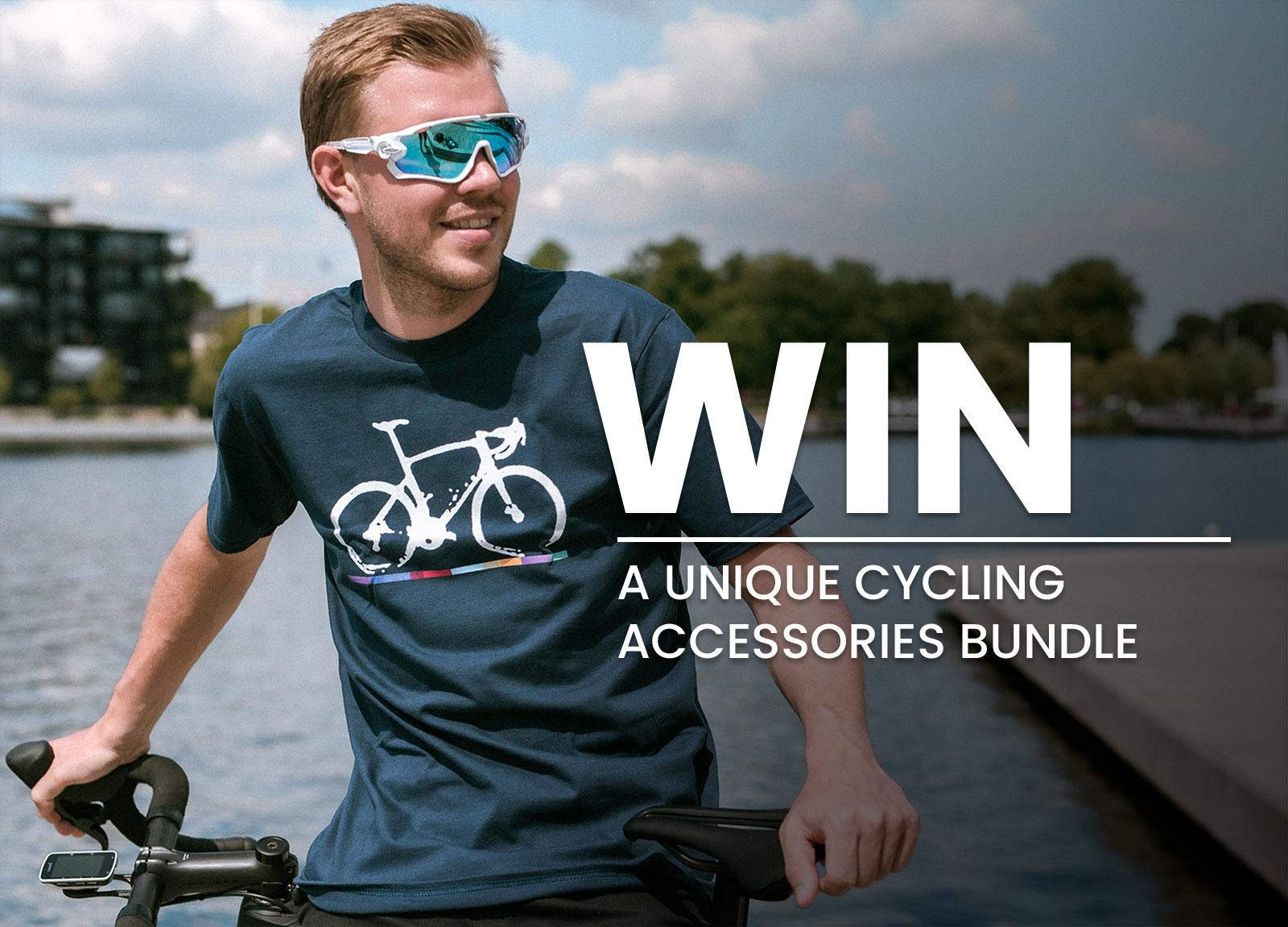 We've teamed up with Shutt Velo Rapide, the custom cycling clothing experts, for our latest competition...
You could win this set of cycling accessories worth nearly £100! Perfect for those that love cycling, this prize bundle is totally unique.
Take a look at what you could win . . .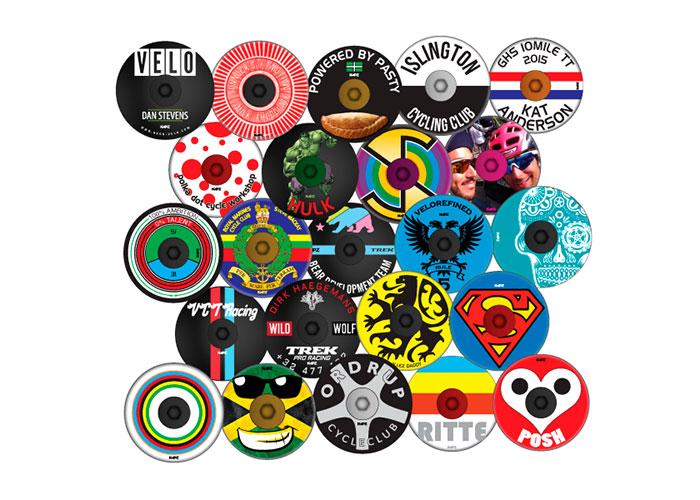 Custom Headset Cap by KAPZ
Your very own ULTIMATE full colour or laser etched headset cap. Any image, any photo, any logo, any colours - the choice is yours.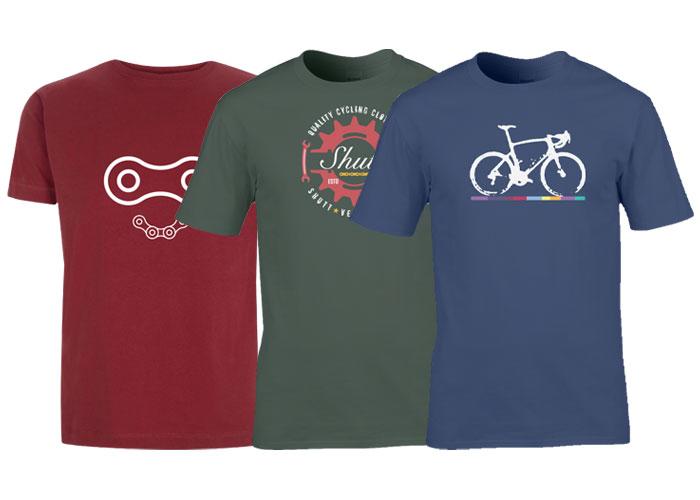 Cycling T-Shirt by Shutt Velo Rapide
Elevate your wardrobe to the next level with a classic cycling print on our premium tees. You can choose any design you like from our wide range.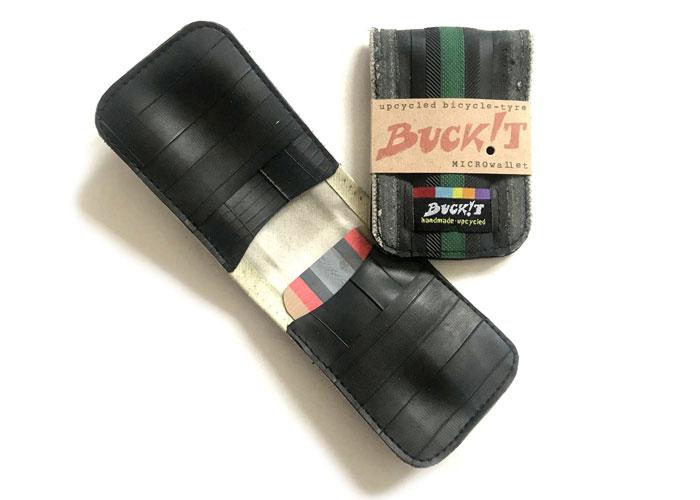 Upcycled Micro-Wallet by Buck!t / Shutt
A collaboration with Buck!t... Shutt 'signature' wallets are handmade from upcycled tubular tyres, using latex & butyl inner-tube for the inside pockets.
Every tyre is different and each wallet has its own look and feel. We have 10 different tyre options to choose from and you can pick your favourite.