Digital Art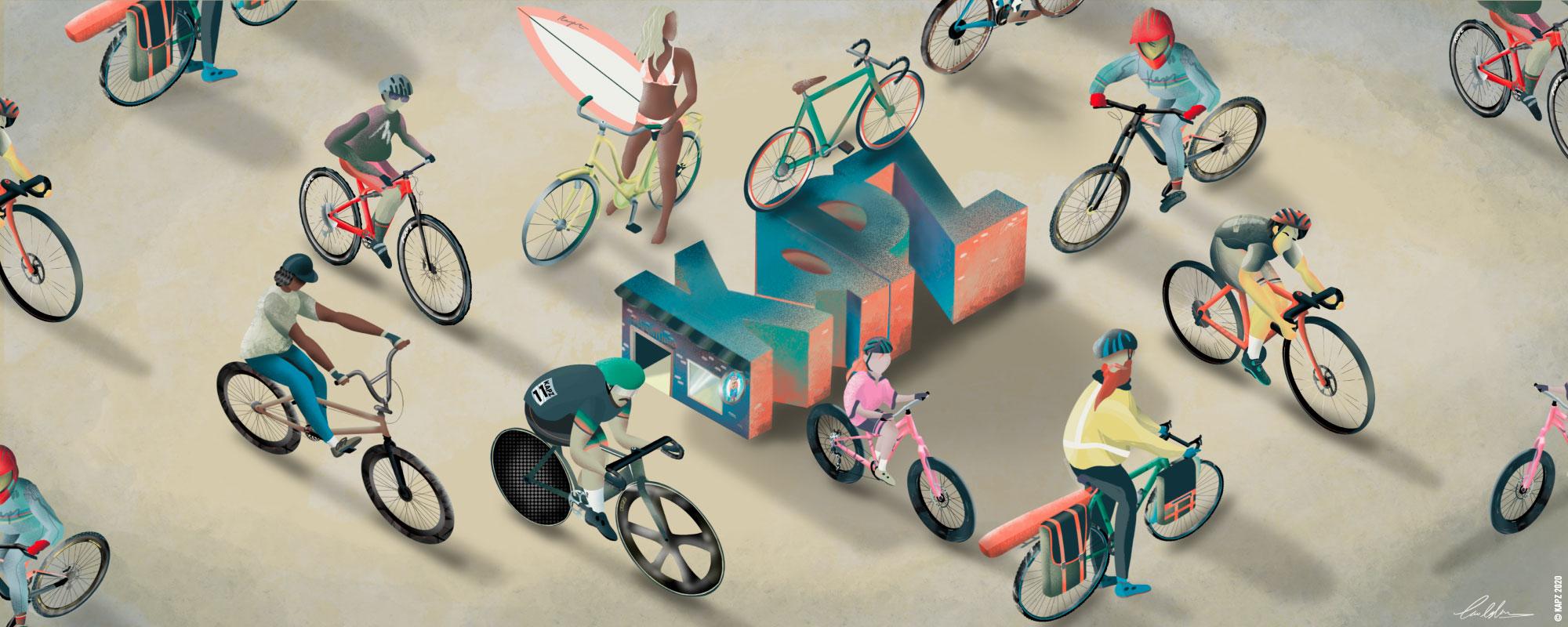 Over the coming months we will be adding some new digital imagery from the amazing Carla Nicieza.
Our first design-brief was to create a home page banner that depicted all types of cycling - we think she really nailed it and are absolutely delighted with the result and it now sits pride of place on the KAPZ Home Page.
Carla is a Spanish creative based in Mallorca, who has interest in every genre of art, including graphic and product design, fine art and photography. Carla has experience of and enjoys using numerous different artistic techniques and multiple digital art programs.
Her first commission for KAPZ, combines both art and cycling - a sport she is very familiar with because of her partner, Felix English, a professional cyclist who introduced her to this world, where she found her place customising cycling shoes - hand-painted work at @soulcyclingshoes - and creating a few other projects.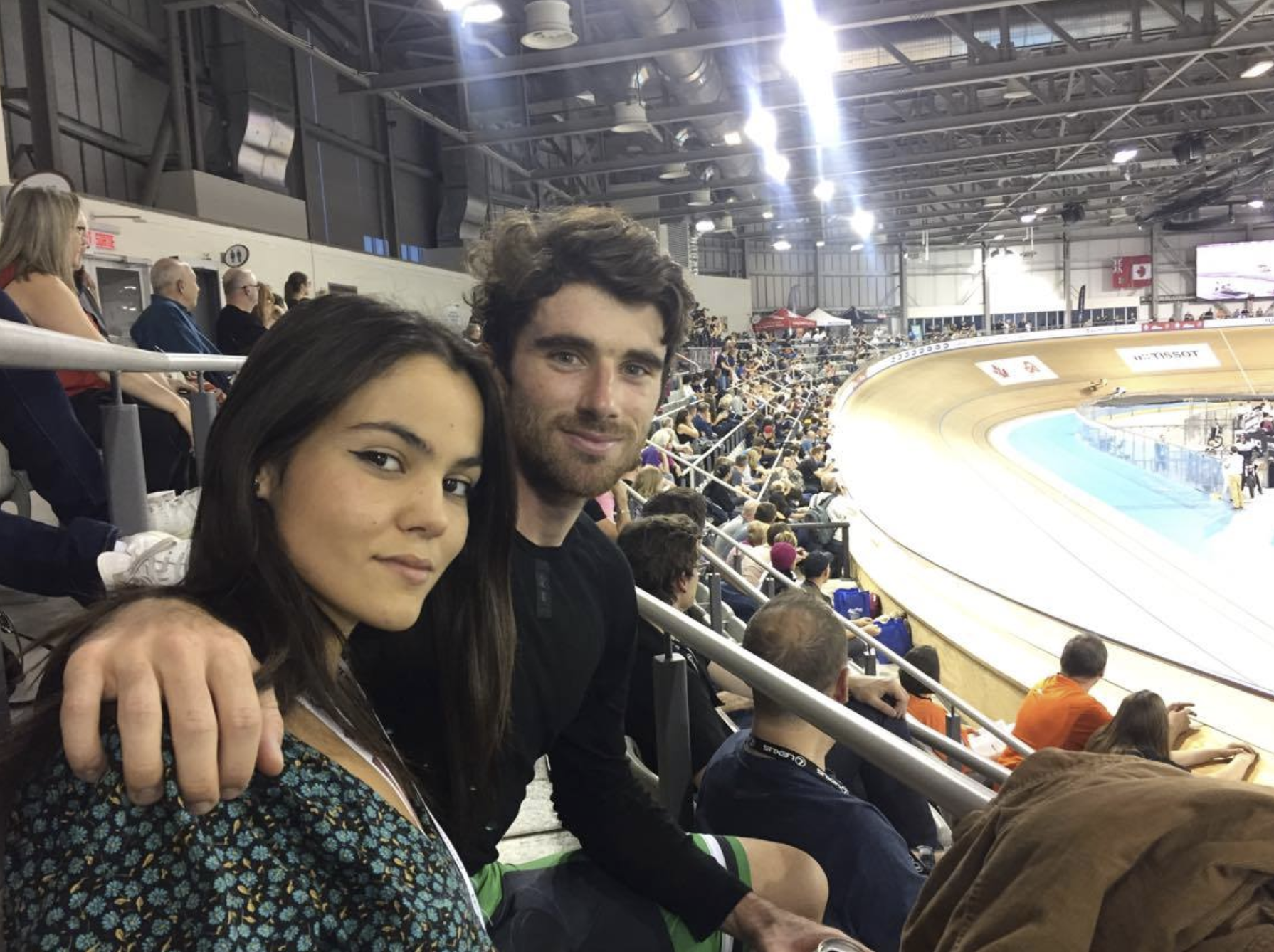 At the moment she has some art pieces on her website niciezastudios.com
If you have something else in mind or want an idea brought to life, you can also request commissioned work via her website.