Gallery
Here are some designs to get you started - remember ANYTHING is possible!
We are currently working on unique design number 32592 and it's impossible to feature everything we have done on our website.
If there is something that you would like us to make for you - please get in touch!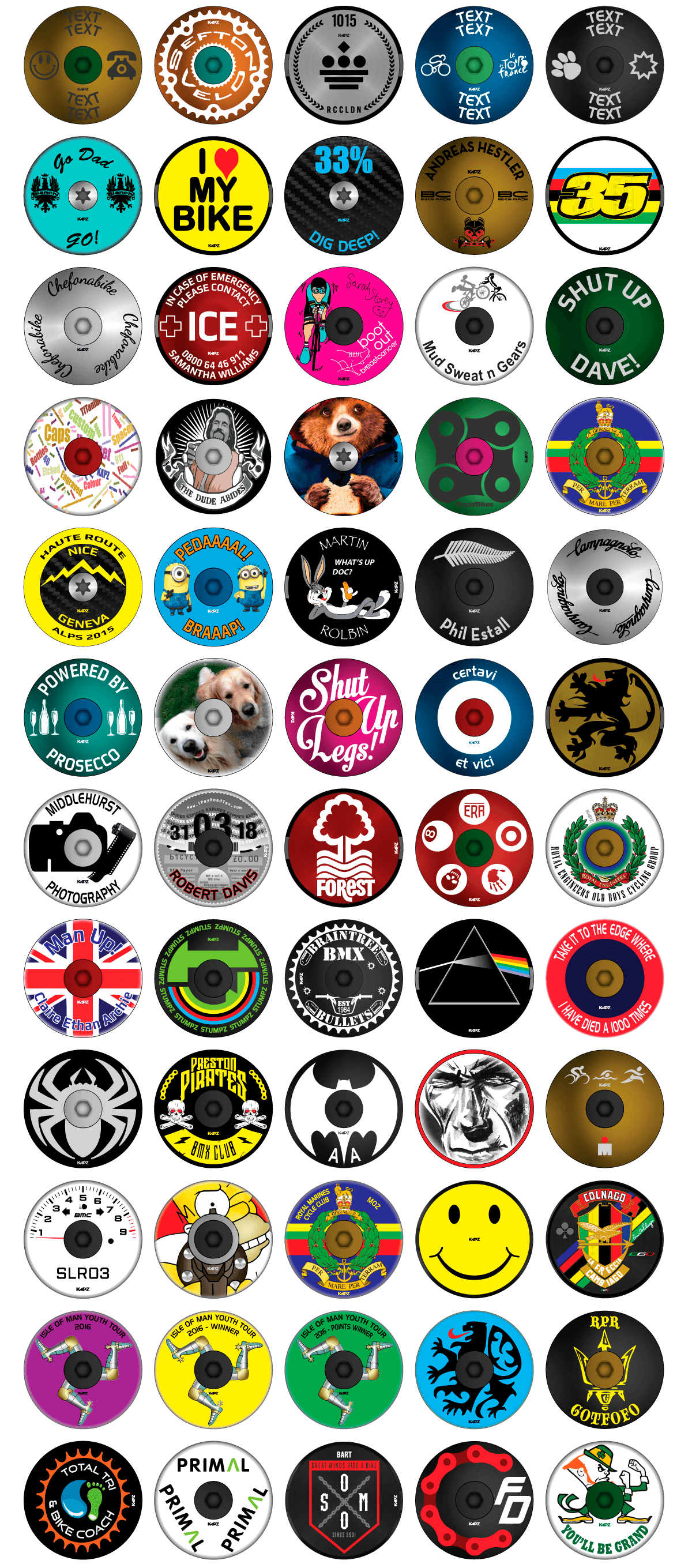 Still unsure what to get your cycling-bestie? Why not get them a KAPZ Gift Voucher - they can choose exactly what they want . . . and you will become their excellent new best friend too :-)